We love our clients
Despite of your company size and budget, we will always use our considerable experience and expertise to deliver solutions and products that are meticulously planned and executed.
We will collaborate with you throughout the lifecycle of your project, in order to deliver a truly bespoke service that consistently delivers results.
We are committed to building long-term beneficial relationships, that add value to your business and maximise your return on investment.
Project Controls Expo
Mukkti Cultural Hub is product of our work in the field of social work and entertainment- we identified the need for a bridge between the two sectors and decided that a dedicated space for all kinds of art to converge was crucial, where people from diverse backgrounds regardless of their Gender, race, religion, caste or sexuality can shape their talents and have an outlet.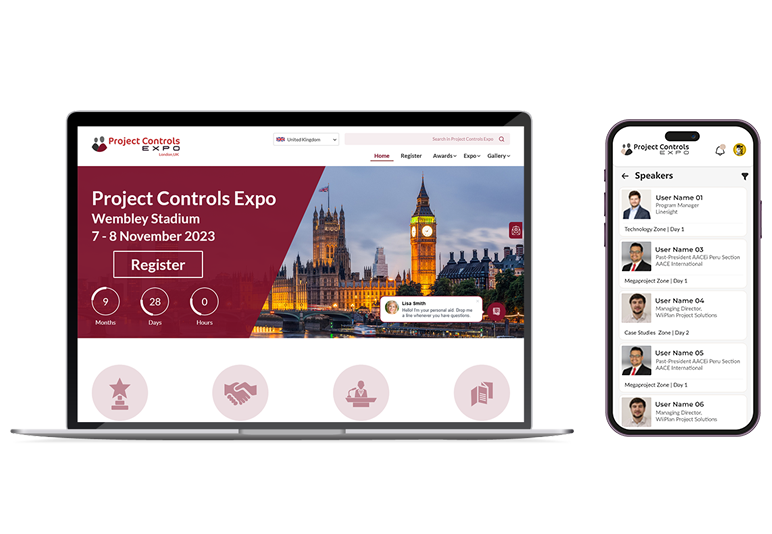 BAPIO
Since its conception in 1996 with the initial aim of supporting international medical graduates, BAPIO has grown in stature and influence to become one of the largest organisations of its type in the country. We are represented through 13 divisions covering all regions of the UK as well as 10 specialty forums.
British Indian Nurses Association (BINA)
The British Indian Nurses Association (BINA) in August 2020, the year we celebrated as International Year of the Nurses and Midwives BINA is an independent, non-profitable organization set up to serve Nurses of Indian origin.
Bapio Training Academy
BTA is the training and education arm of the British Association of Physicians of Indian Origin (BAPIO) and an important pillar of its strategic approach to promote professional & clinical excellence.
Petrol Communications Ltd
Petrol Communications is one of the fastest growing telecoms provider. The wise choice to top quality Voice and data service on both fixed and mobile devices.
First for Training
At First for Training we pride ourselves on our personalised and professional service, identifying the right candidate to suit your needs. We supply staff at all levels from Nursery Assistants through to Managers on either a temporary or permanent basis.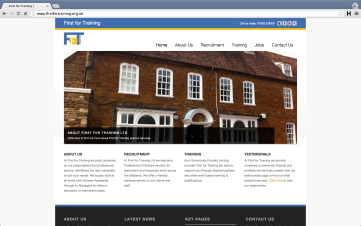 Trafficsutra
Traffic Sutra provides real time traffic information to the drivers in order to keep them up to date with the latest event and/or incidents on the road that may potentially delay user's journey. It also allows users to update the service with any occurrences they witness whilst on the road
Download Traffic Sutra App – A rapidly evolving traffic information service for Android and iPhone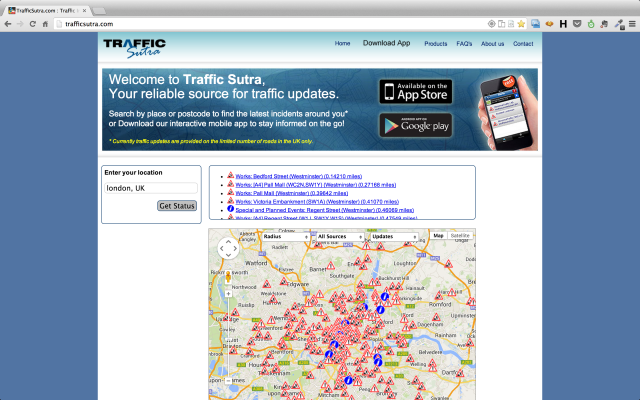 Twistcharge
Twistcharge is a online recharge platform, they needed a robust online recharge platform and a android application for android mobile devices, we provided a unique and digital presence as well as the unique design features to the portal, the portal is fully equipped with various recharge apis, interactive dashboard, sales reports etc. We also provided user friendly Mobile Application with easy to use features..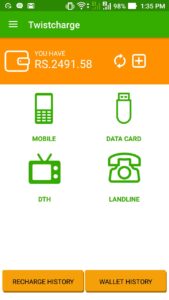 Bari Calc
Bari Calc is a hybrid application based on a bariatric calculator, It is a Health calculator.