Excellent eCommerce web development & eCommerce web design
If you are planning to have a eCommerce web development, We are here.
For over 10 years ProvIT has been creating exciting and innovative on-line shops. ProvIT Technology is an eCommerce service provider organization in UK.
We offer eCommerce services to match every online shop requirement, eCommerce web development, eCommerce web design.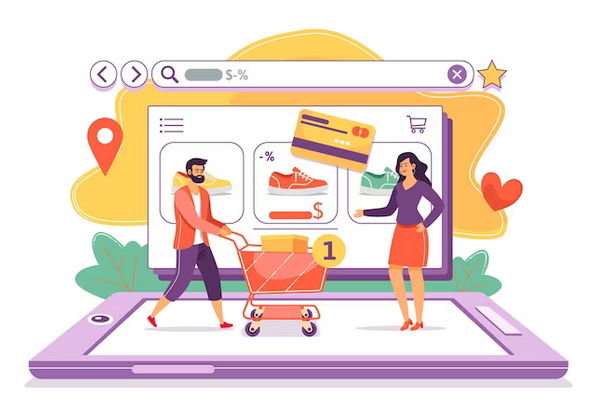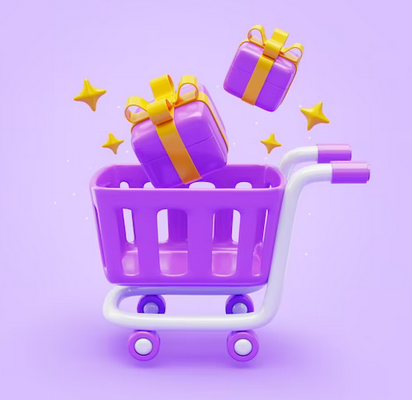 Secure, Reliable eCommerce web design & eCommerce web development
You want your eCommerce web development to be secured and reliable. We follow the proper development technique to make sure that we achieve highest possible security of your eCommerce web site. Additionally, we backup your website and its complete data regularly in case of an emergency. We often replace the outdated code with the new one, which supports your eCommerce website. In short, your eCommerce website is guaranteed to be secured, reliable, and always ready to adapt new functionalities and features.
Why Choose us?
We construct web sites that
perform
Don't waste money on a site that doesn't monetize.
We're here, we will help you convert your clients. Get the best viable outcomes from every day of trading with an eCommerce web design that's easy to use and optimized for conversion.
Want to sell more online?
Let's get started. Chat with us today and we'll tell you how.
Choose the eCommerce Specialists!
Get the very best for your on-line store…
Creative Design
Choose from custom design or theme design options for your store
Scalable
We make it easy for your website to expand as your business grows.
Platform choice
We will help you choose the best platform and software to meet your needs
Book your free consultation
We work with some of India's leading brands, retail and corporate organizations to increase their online business through our eCommerce services.
If you are not sure which platform would best meet your own individual online needs, our team of industry experts are here to advise you on the best way forward. We will provide you with a free estimate and breakdown of costs.